Do your kids dream of their own business? Teens know paying for new stuff can be hard. Instead of your kids asking you for money, help them start a business!
Do your kids dream of starting their own business? This 24 minute, 5-part mini-course will show you, as parents of a school-aged kid, How to Raise an Entrepreneur by identifying skills and growing their mindset for small business and making money.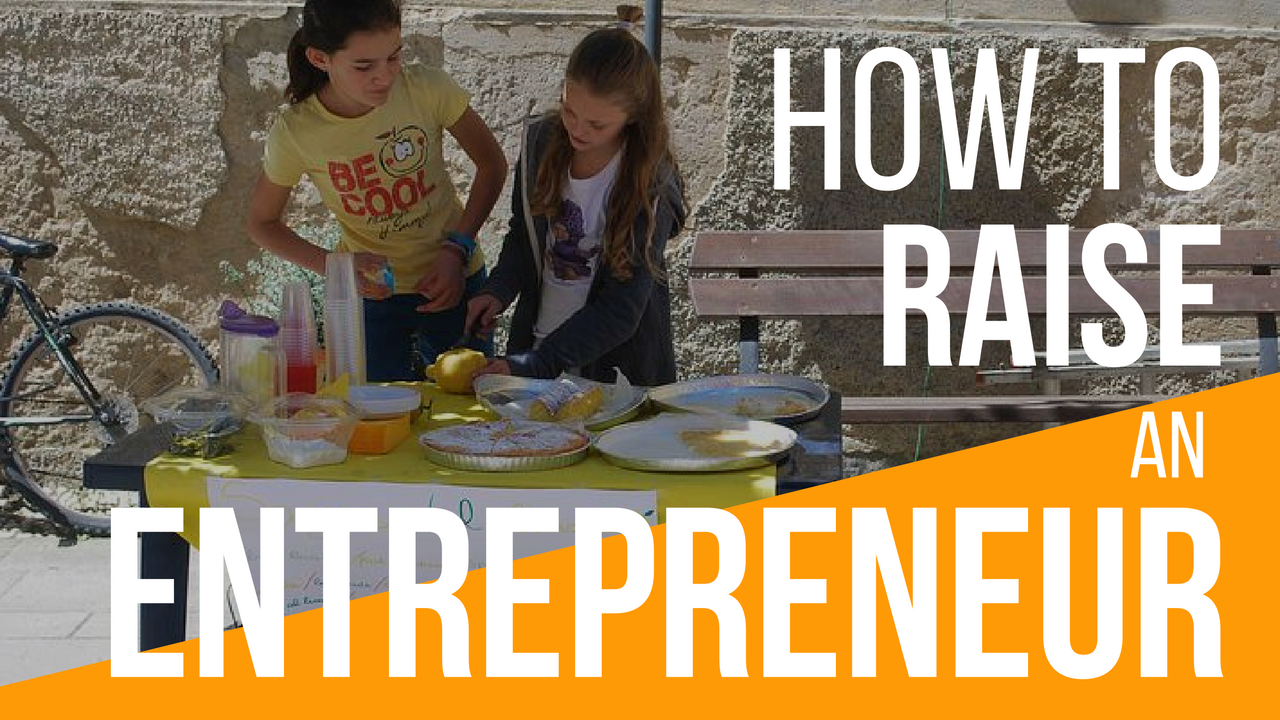 Brought to you by Kidsperiences Team - where kids teach kids cool stuff they're into, and families have fun learning together.
Maybe you have an older elementary, tween or teen asking about starting a business or trying to make extra money. For parents with a budding kid entrepreneur in your home, this course is for you.
According to CMO Magazine, Gen Z kids are telling us they want to be entrepreneurs. About 72% of current high-schoolers want to own their own businesses, and 76% hope they can turn their hobbies into full-time jobs.
We will show you how to recognize entrepreneurial traits, how to support and grow the entrepreneurial mindset, and ideas for how to get this going in your home.
ENROLL NOW
Kidsperiences.com
Kidsperiences works to support you and your school-aged kids with fun educational information delivered in all media brought to you with how-tos from other kids. Fresh content any way you like you – read, watch, share, take with you. We stay ahead of trends, and kids can work on anything they are interested in. We partner with families, and kids make their experiences their own.
http://
www.kidsperiences.com

http://
www.facebook.com/kidsperiences
http://
www.youtube.com/c/bykidsperiences